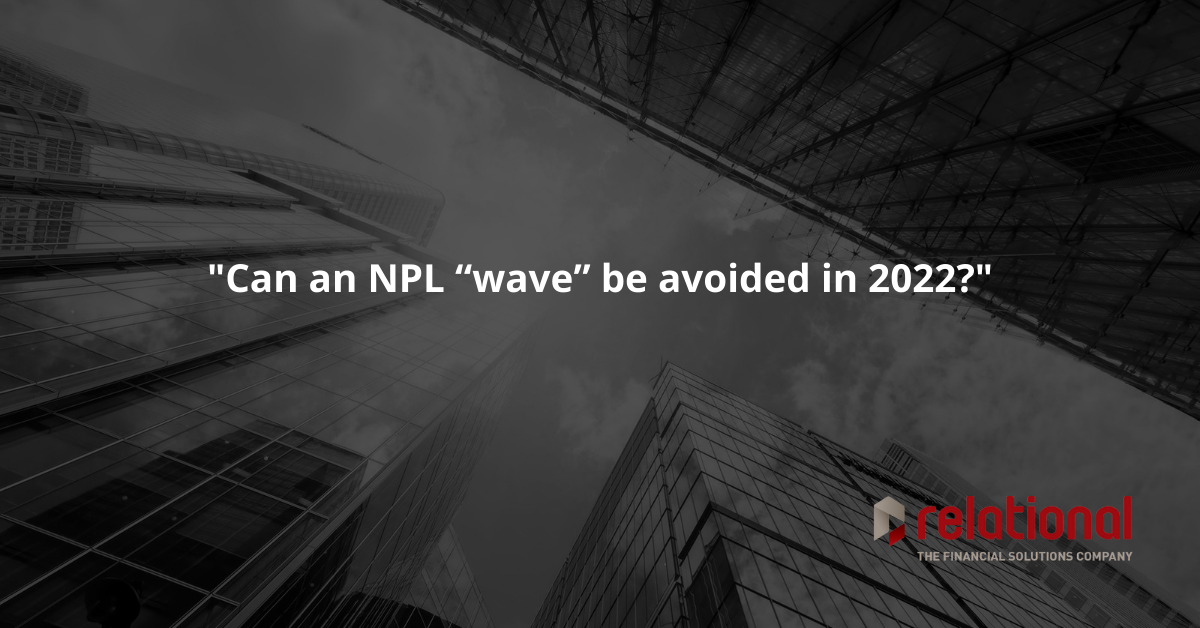 Can an NPL "wave" be avoided on 2022?
3 February 2022
Have you heard about the NPL tsunami? Different players in the NPL market have expressed their worries about rapidly worsening bank asset quality and an ensuing 'NPL tsunami' from the COVID pandemic.
Those challenges have not materialised so far and one reason for keeping them on hold is clearly the policy mix that governments have implemented.
However, when the pandemic in the form of Omicron is still with us, more policy actions in Europe are needed to avoid a new wave of NPLs.
Please, read here this excellent article by a team of LSE professionals arguing why those new policy actions are needed.