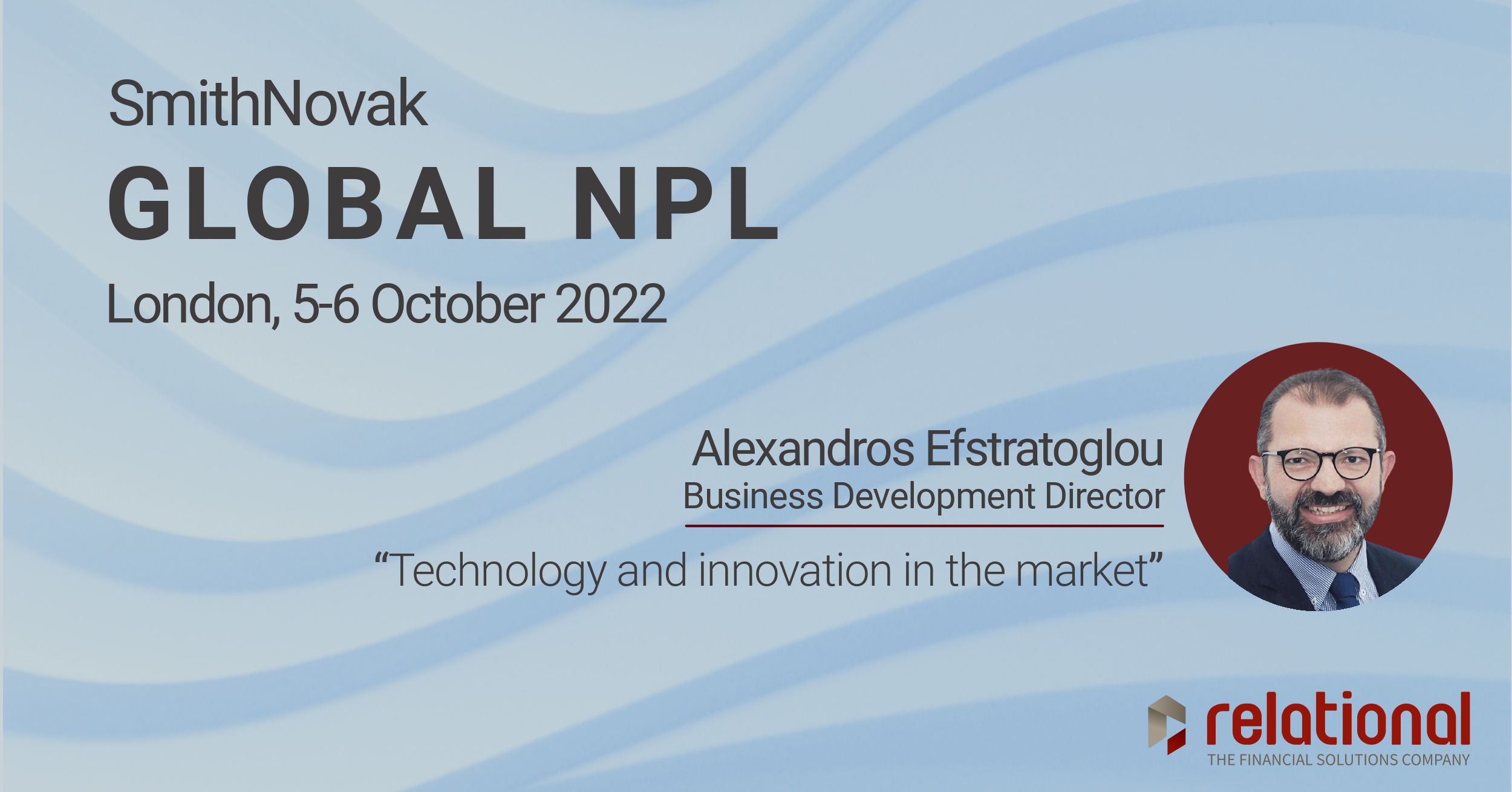 Save the date – Global NPL 2022, SmithNovak
26 July 2022
We are excited to be a proud sponsor of the Global NPL 2022 summit taking place in London, on 5-6 October. Don't miss out our very own Alexandros Efstratoglou on stage talking about technology and innovation in the market.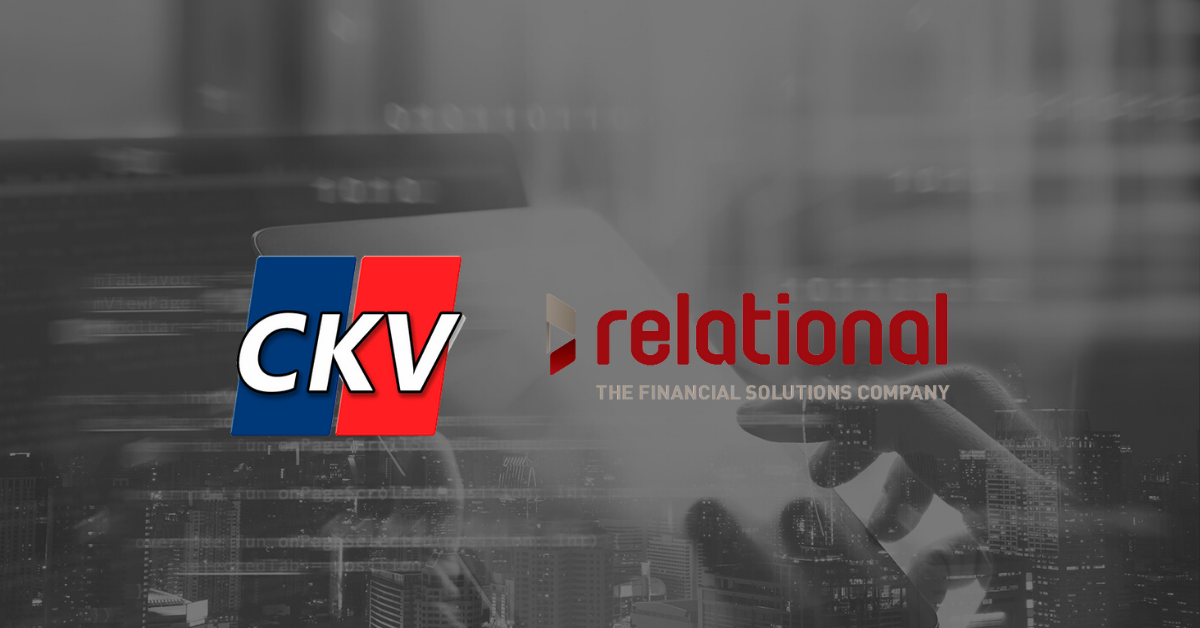 CKV / Relational: New collaboration
5 April 2022
The Belgian niche bank CKV has selected AroTRON Debt Management platform to manage their loans portfolio and automate their debt collection, recovery and restructuring processes, in order to make its application landscape complete and future proof. The Company CKV is an unlisted, independent, stable, Belgian niche bank that has been active throughout Belgium since 1956 […]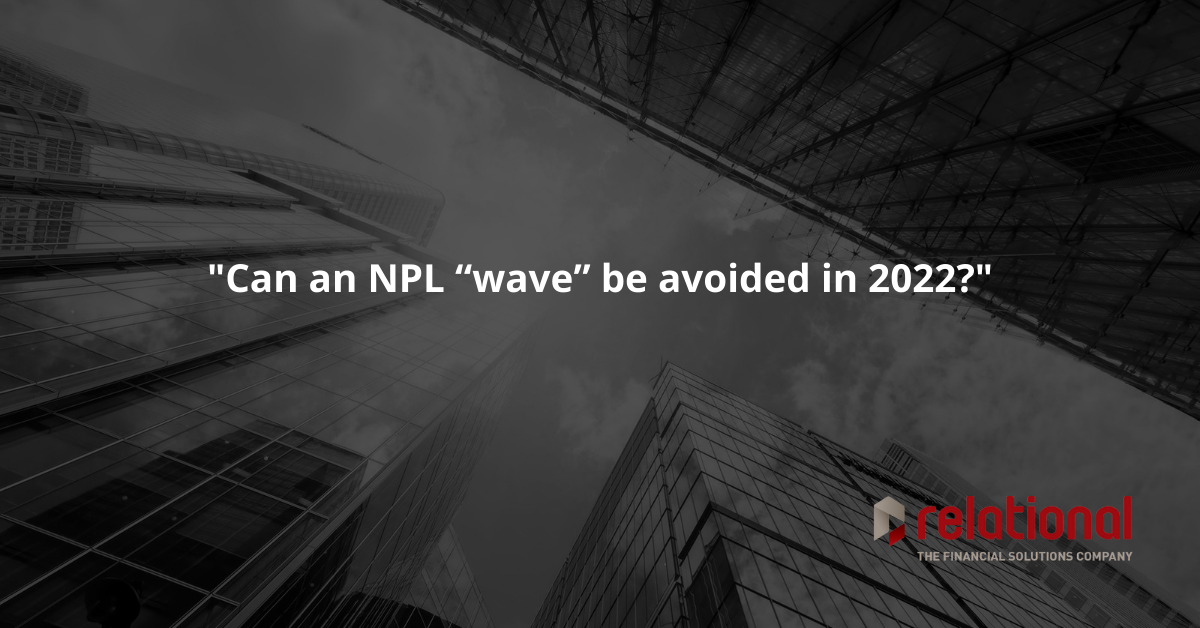 Can an NPL "wave" be avoided on 2022?
3 February 2022
Have you heard about the NPL tsunami? Different players in the NPL market have expressed their worries about rapidly worsening bank asset quality and an ensuing 'NPL tsunami' from the COVID pandemic. Those challenges have not materialised so far and one reason for keeping them on hold is clearly the policy mix that governments have […]