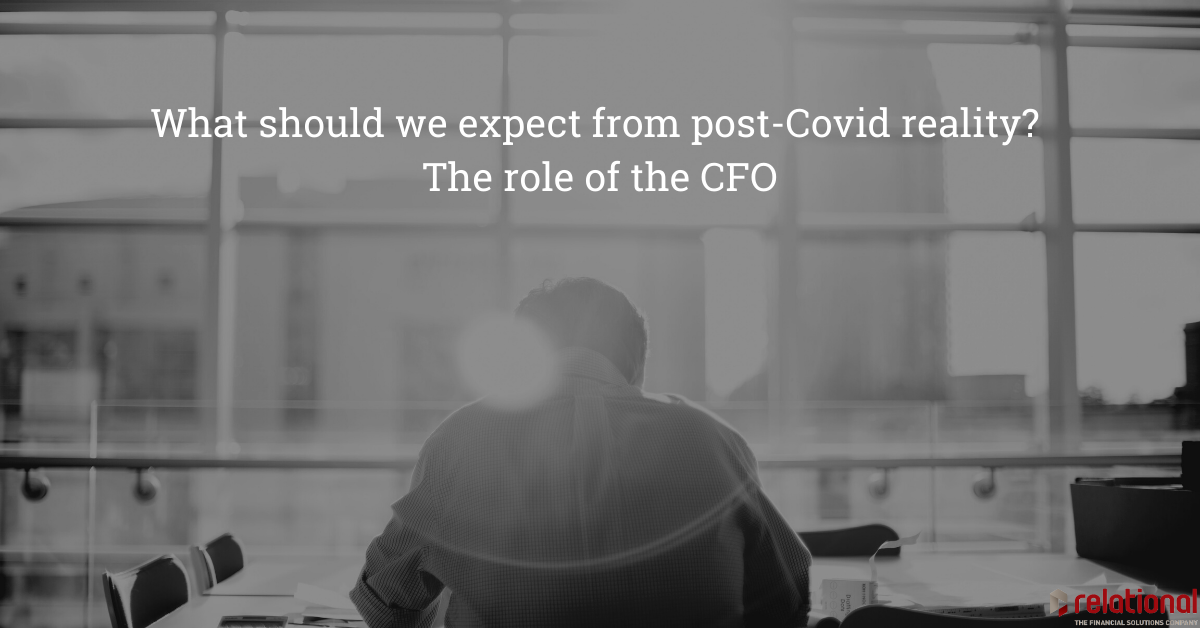 The role of the CFO from a post-covid reality
22 September 2021
What should we expect from post-Covid reality? Will things really go back to the way they were pre-COVID? Who can say? But there are some interesting elements to consider.
The CFO can have an impact on a company's culture, people, processes, technology, corporate governance, sustainability, and relationships with different stakeholders. The excellent report from Auxadi outlines a few things CFOs should be thinking about as we consider a "post-COVID normal".
One of the key points for CFO is to choose an experienced and trusted IT service partner to provide you with the right software solution.
In Relational, we provide a solution tailored to meet all your challenges, today and in the future.
Contact us to find out how we can help you!
Find the full report here