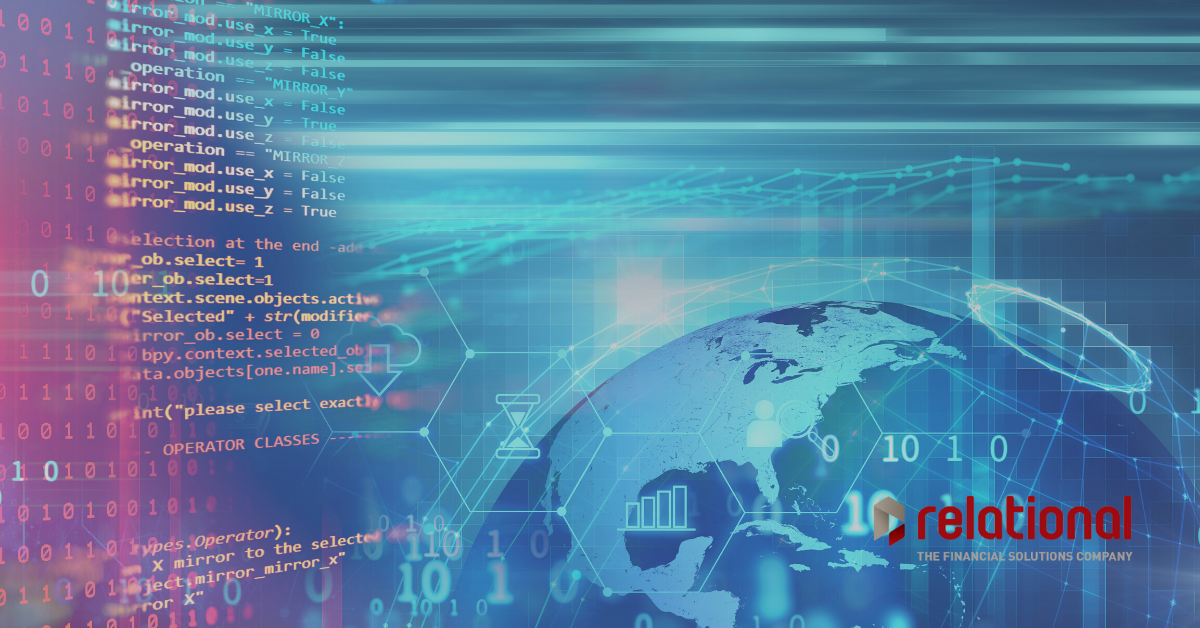 After the pandemic crisis, economies started to recover
19 March 2022
The world economies were severely hit by the Covid-19 pandemic, forcing the governments to establish and fund all kinds of solutions to support the struggling businesses and individuals. This risk mitigation has cost trillions and made the global government debt levels go through the roof.
Q4 2021 brought some light to the tunnel and economies started to recover. As an example, Bank of England Financial Policy Summary in December 2021 judged that UK financial stability risks were at pre-Covid levels.
The banking industry has been providing the financial support to their customers, putting their own financial results at risk. However, learned from the previous economic downturns, the banks have been more risk averse in their lending and supported by the government pandemic programmes.
The governments, central banks and regulatory bodies have required the banks to follow strict risk management and reporting rules.
Therefore, the banking industry in general has been holding their positions quite well. Another example from Bank of England, the results from their stress testing in December 2021 show that major UK banks are strong enough to keep supporting households and businesses, even in severe scenarios, similar to the pandemic.
Please, have a look at the full Bank of England Financial Stability Report, December 2021