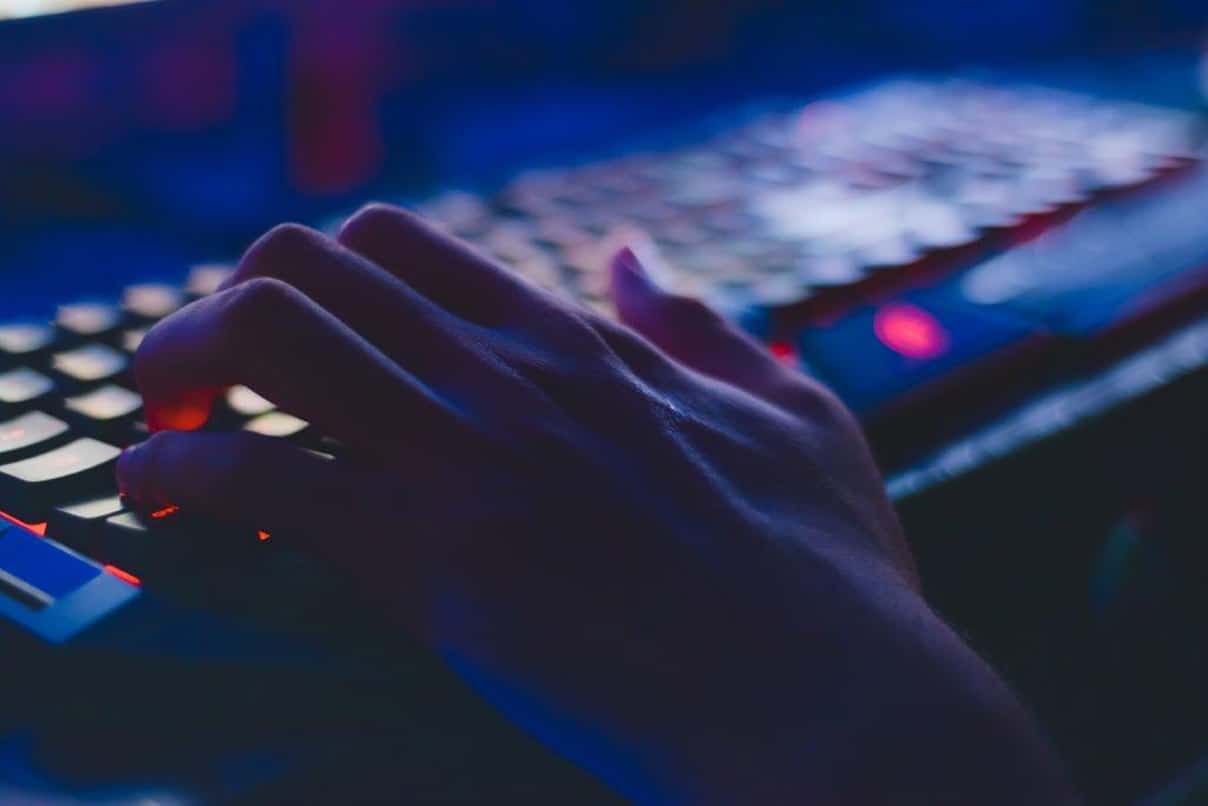 Automation for End Users
30 May 2019
Financial institutions focus so much on automating internal operations that they sometimes forget about end-user automation. Recurring payments are nothing new, but there are more opportunities to offer automated services to customers. Most people spend too much time paying bills, moving money between accounts, and doing other banking chores. Businesses have an even greater need to automate their financial activities.
Changing Expectations
Consumers are increasingly using automated services in their everyday lives, so they now have higher expectations for financial services. For example, Amazon Dash connected devices can automatically reorder supplies when they run out. This sort of automation is particularly valuable for businesses because it eliminates the need for employee involvement. Employees need wages, access to corporate funds, and supervision to ensure proper use of assets. These issues are more critical for financial services, so the benefits of automation are also greater.
Winning Customers
Do customers really want new automated services? 64% of organizations surveyed by Capgemini reported significant improvements in customer satisfaction through intelligent automation. Much of this improvement is merely the result of automating back-end operations. However, Capgemini also found considerable room for improvement in critical areas where end users can automate processes directly. Less than 20% of banks in the survey had full-scale automation for payments and account services.
Saving Time
Time is money, so saving time is naturally a top priority for small business automation efforts. A Barlow Research Associates survey showed that 40% of businesses consider time spent to be the most significant problem with bill payment. From creating invoices to paying them, speeding up the payment process is crucial. Small businesses often need to check if transactions have processed, so apps with notifications and automated emails can help. Finally, businesses frequently need more than just basic automatic payments. While many employees have fixed salaries, others work on commission. Small business owners also typically withdraw money to their personal accounts when profits build up. Intelligent automatic actions with triggers can save them time and win their loyalty.
Accounting for the Future
Financial institutions must continue to offer new services to remain competitive, and many of the best ideas come from accounting. Invoicing is often done by accounting software today, but it could be done directly from bank accounts. That would make it extremely easy to record payments. Many small businesses have all their accounts at a single bank, which makes it easy to draw a complete picture. Profit and loss statements, balance sheets, and other standard accounting statements could be offered. Companies like Intuit currently charge their customers for many of these services. However, there is a general trend toward banks offering premium fintech services for free. SEPA Instant Credit Transfers are already allowing many European banks and their customers to bypass PayPal and its fees. Banks are also in an ideal position to let their customers share financial documents with trusted partners. Sensitive information like account numbers could be automatically removed.
Your Best Customers
Businesses are the largest customers for many financial institutions, so creating automated services for these end users is crucial. A single firm can realize savings through automation, but the greatest benefits often occur when others use the same bank. Historically, employees often opened accounts at their employer's bank to get services like direct deposit. Electronic transfers alone are no longer enough to attract customers in our increasingly interconnected financial system. Today's businesses want intelligent automation with triggers, notifications, and even accounting features. Providing automation to end users is the key to attracting high-value business customers and their employees.