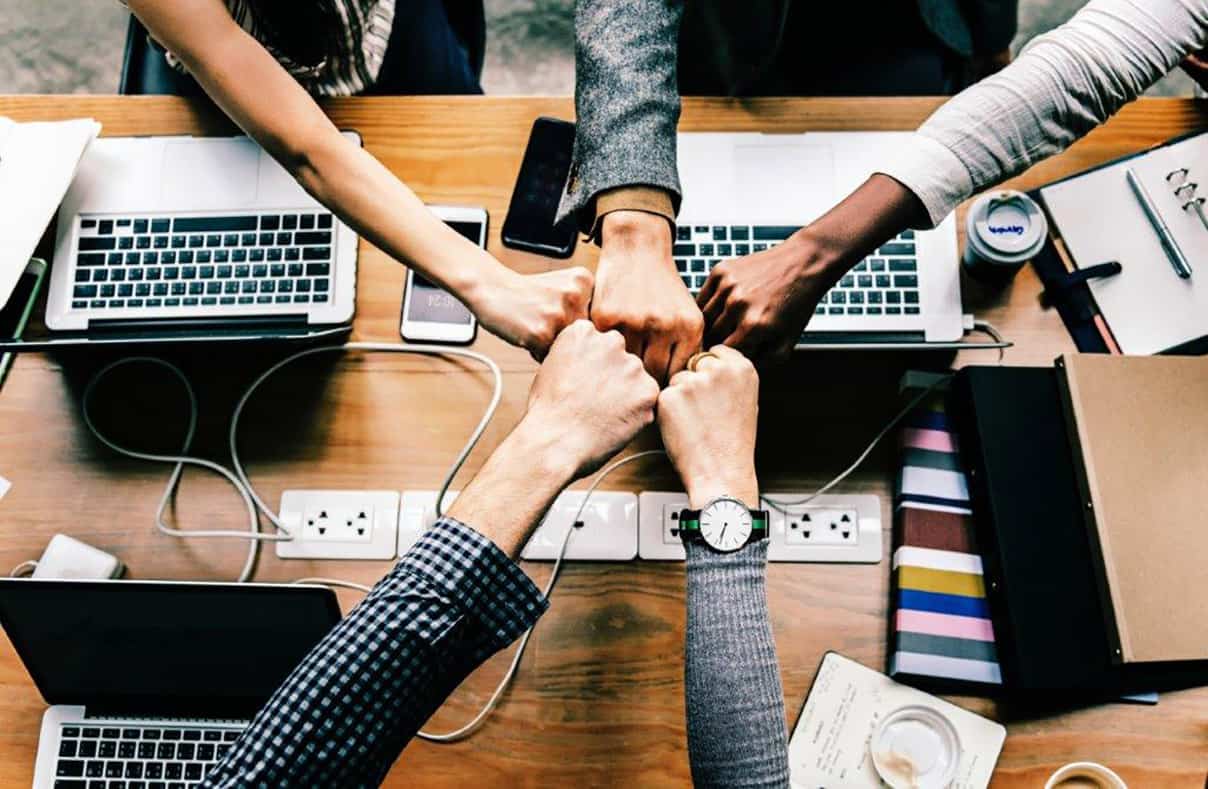 Choosing Your Digital Partners
8 May 2019
Small fintech firms are often the best digital partners for large organizations. Issues such as language support and local regulations are secondary to tech giants, but crucial to many businesses. A smaller fintech partner can focus on these and other specialized needs that larger firms often ignore.
Speaking the Language
A partner with a strong regional presence is often the key to supporting national languages and serving local customers. The EU alone has 24 official languages, but most European banks do not support all of them. For example, half the banks in Luxembourg supported only three languages on their websites according to a recent study by Deloitte. By offering services in the national language, local banks can win and retain customers. As new voice-based AI technologies develop, language support could become more critical and more complicated. A digital partner with local connections has a direct interest in bringing these new voice services to your market.
The Realities of Localization
Small firms are also better at dealing with local regulations, which are becoming more important. Some nations, such as Russia and China, now explicitly require that local firms store data in their country. In the EU, our strong consumer data protection requirements make it difficult for outside firms to compete. Some US websites started blocking EU users after the General Data Protection Regulation (GDPR) came into effect last year. Similarly, many international banks refused to open accounts for US citizens after FATCA imposed costly requirements. International finance and technology are both coming under increasing scrutiny from regulators around the world. The Bank for International Settlements credits this heterogeneous policy environment for the evolution of fintech companies within individual jurisdictions. Small fintech firms must adapt to local regulations, while larger companies often abandon markets rather than comply.
Abandonment Issues
The fear of abandonment is at the center of the trade-offs between larger and smaller digital partners. Organizations sometimes choose large partners because they fear small companies will go out of business. In reality, large firms often abandon products and even entire markets. Google is one of the largest companies in the world, yet they announced the end of Google Plus in 2018. Google also withdrew from the Chinese search engine market in 2010. Google is big enough to abandon services and remain profitable. Smaller firms must continue to support their core products until the end.
The Need for Digital Partners
The need to work together is becoming increasingly evident. McKinsey reported earlier this year that nearly 80% of financial institutions now have fintech partners. In truth, the digital world has become so complex that most organizations require different partners for different projects. Tech giants and governments excel at connecting smaller firms and setting standards. Small fintechs are more responsive to customer demands, make faster decisions, and are often more innovative. Choosing the right partner for each project is crucial.
In Your Best Interest
In most cases, the interests of smaller technology firms will overlap more with those of their partners. We speak the same language in some cases, while in others we must deal with the same regulations. We will not exit our home market, and we lack the market power to force others to upgrade. We must earn your business by responding rapidly to your changing needs. A partnership with a small technology company must continue to be in your best interest.