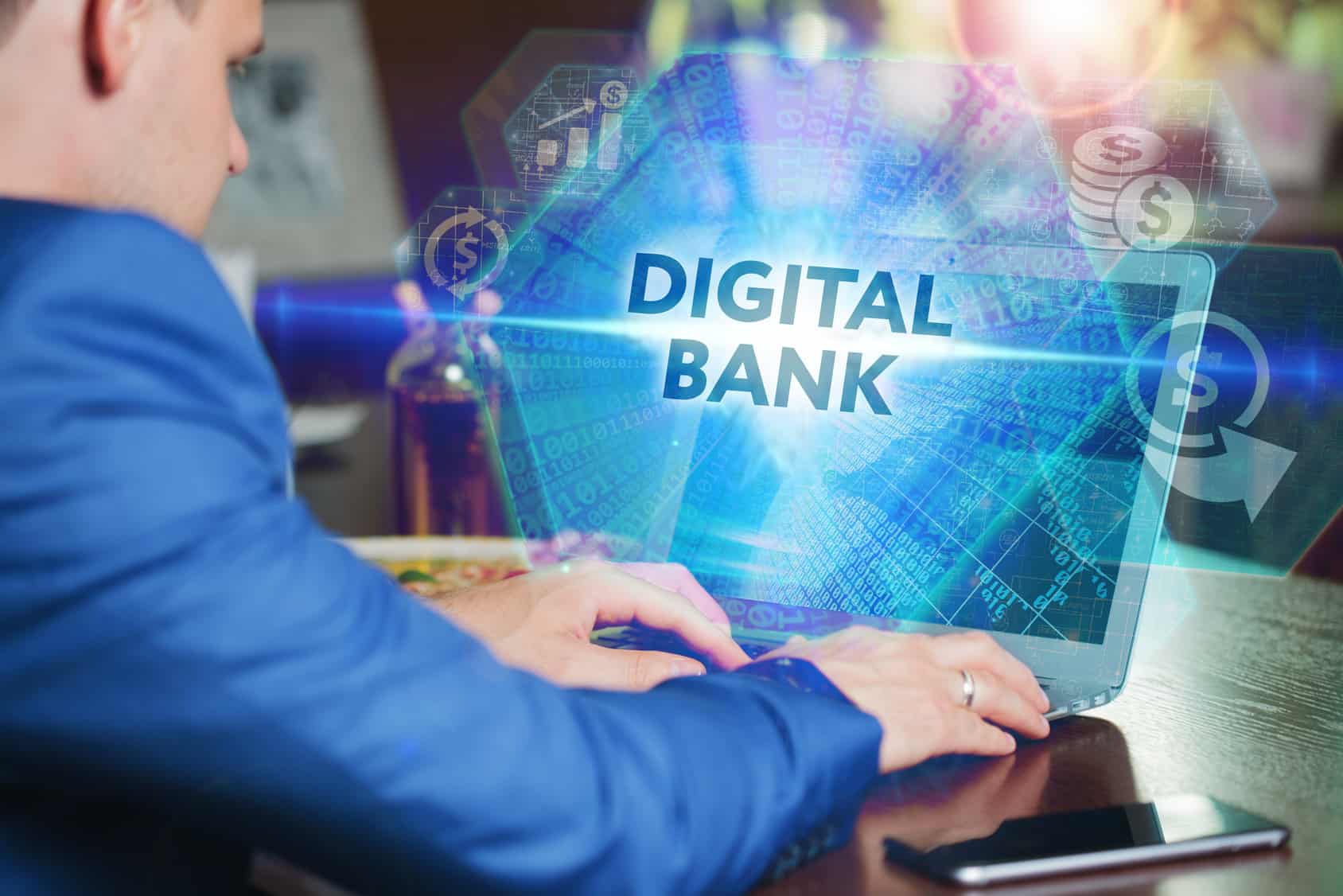 Interpreting world trends of the Banking Sector
21 November 2016
The global banking sector, like the rest of the financial services industry, continues to undergo rapid change. Technology is a major factor in the evolution of banking. Understanding and dealing with these changes is important for executives of traditional banks if they want to stay viable and relevant in this environment. Let's look at a few of these trends.
Less need to visit the bank
With the growth of online banking offered by virtually all banks and the rise of purely online banks there is little need for most customers to visit physical bank locations. This has many implications.
Banks that want to compete and win in this environment need to be sure that the online banking experience is top-notch for their customers. This includes ease in facilitating transactions and easy access to help with online banking transactions when needed. How does your bank stack up in terms in making remote banking easier for your customers?
Easy for customers to switch banks
The internet makes it easier for customers to compare several banks with the click of a mouse. Online banking also makes it easier for customers to switch banks. It's not like the old days when they had to come into the bank and close their accounts. Even more reason to focus on service and on making your customer's banking experience world-class. This includes having a robust, customer-friendly fintech presence.
Non-traditional players
The advent of technology and online banking has lowered the barriers to entry for non-traditional players into the banking sector. A case in point is United States retailer Walmart. They offer any number of banking services inside of their vast network of physical stores and many online services as well. They make it easy for customers who may not have traditional banking relationships to obtain those services. The size of their distribution network is staggering.
Banking is a commodity
With the growth of fintech products and services in the banking sector, price has become one of the key metrics that customers use when choosing a bank. There is little difference in most cases between the products and services offered by banks, they have become commoditized.
Also with the decline in personal interaction between customers and bankers there is little reason to have any sort of brand loyalty if this means paying more in service charges and fees. What are you doing in terms of fintech to differentiate your bank?
What do customers think?
Per the 2016 World Retail Banking Report (1):
Some 63% of customers across the globe are now using fintech products or services. This penetration is currently highest in the emerging markets and among younger customers, but will continue to increase in all geographies and ages.
The report further goes on to say that 55% of customers are likely to refer friend to their fintech provider versus 38% who indicated they would be more likely to refer friends to their bank.
Virtually all banking executives agree that the industry is moving toward fintech and online banking solutions, only about 13% of those executives indicated that they have systems in place to support this trend.
There is a large disconnect between the perception that banks have as to the value that customers place on fintech banking services and the actual level of importance that those customers place on these services. This is disturbing and potentially harmful to many banks going forward.
The survey did note that the trend of banks perceiving fintech firms as competition has changed, now 65% of those executives' view fintech firms as potential allies and partners.
How would the responses of your customers compare with those above regarding your bank's online capabilities?
Make it easy for your customers
Smart and successful bankers will be focusing on making the customer experience easier and better for their customers. If working with your bank is difficult why should your customers stay?
The future of banking will likely look different than the present and certainly than the past. Human bankers will continue to pale in importance. New and easier payment systems will likely emerge with few, if any, middlemen. The successful banking organizations will be those who provide banking services to their customers when they want them, where they want them and at an increasingly low cost.
The future of banking is now
While such fintech applications as mobile pay may seem futuristic, they are here and active now. Your customers, especially your younger customers, want these apps now. There seems to be an app for almost all traditional banking functions.
Is it easy for your customers to do business with you? Is it convenient and can it be done on their terms? While there are many regulations to adhere to, the future is here and changing rapidly. What are you and your organization doing to embrace the future and to prosper from the new opportunities it presents?
Where is your organization?
If you run a bank or banking organization, where are you today? More importantly where are you going?
In parts Europe and Africa among others, the future of banking will be tied to fintech. Many fintech startups have revolutionized the process of granting credit which can be integral in developing economies around the globe. If your organization wants to grow and compete in these areas of the world it's time to get onboard the "fintech train" or get left on the platform.
It's time to get your fintech strategy in place. We can help.