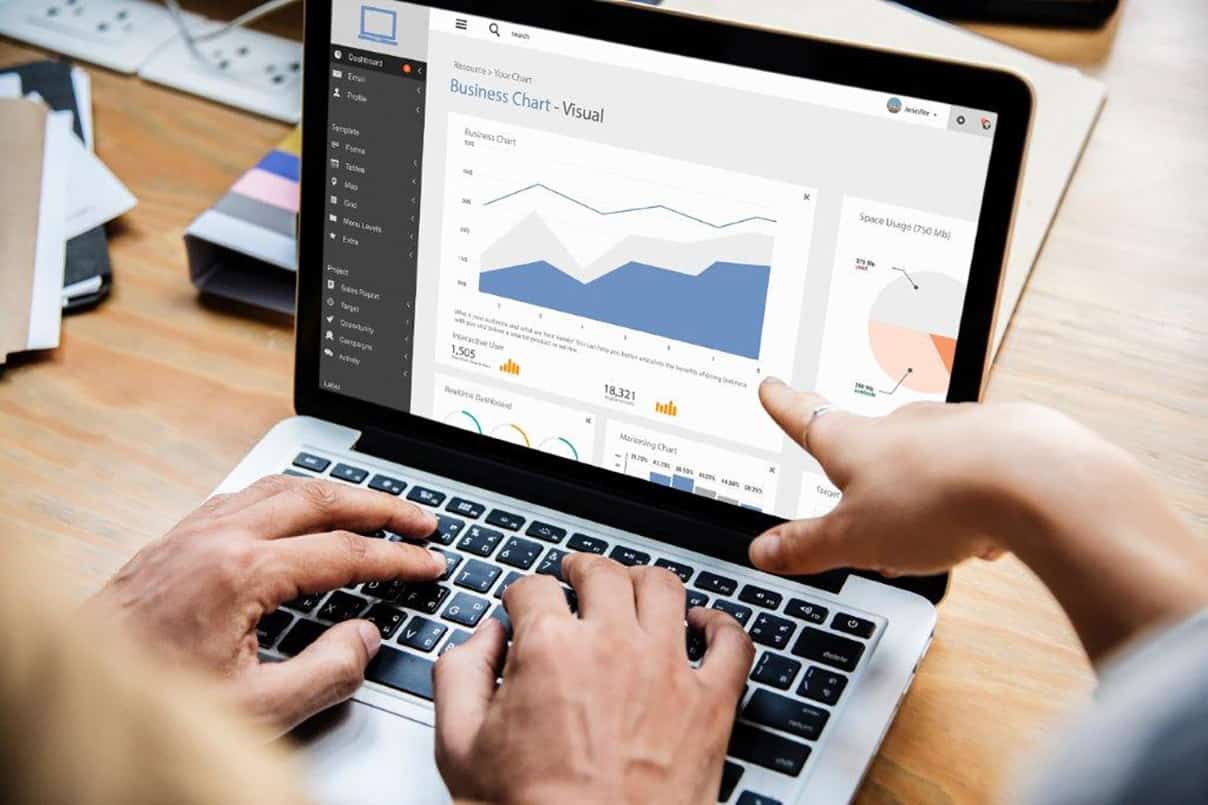 Realizing the Advantages of Data Analytics
20 May 2019
Is your organization using data analytics effectively? The quick answer from most of us would be yes. However, that is usually only true in certain well-established areas. Firms continually introduce services and apps but may not be collecting and analyzing the new information that they generate. We must work together to realize the full promise of data analysis.
The Promise of Data Analytics
There is broad agreement that data analytics are highly effective and will play a more significant role in the future. According to a recent global survey by MicroStrategy, 63% of organizations raised productivity and efficiency with analytics. A majority also experienced faster decision making and improved financial performance. Another 48% improved customer experiences. 71% of institutions surveyed also said that they plan to increase spending on analytics over the next several years. Measuring and analyzing responses is the only way to discover consumer preferences. A Gartner study showed that 81% of marketers expect their decisions to be data driven by 2020. Firms that fail to improve their services with analytics will eventually lose customers to competitors using new technology.
Overconfidence
Most institutions know the benefits of data analysis but are having difficulty with the details. MicroStrategy found that 78% believed their organization was using data analytics effectively. Unfortunately, there are still many weaknesses beneath the surface. 84% of management teams had access to data analytics, compared to only 52% of regular employees and 15% of partners. Use is also much higher in IT, finance, and marketing than other departments. Furthermore, 44% believed that embedding analytics into apps is the best way to spread the use of analytics across their organization.
We Are Still Learning
Continuing advances in information technology make it challenging to maintain our skills. Most organizations met or exceeded their recent goals and now have capabilities we only imagined in the 1990s. We have a right to celebrate our old achievements, but data analytics keep improving. We are all still learning. According to Gartner, skill development is the third most time-consuming activity for marketing analytics teams. Institutions are actually spending more time on learning than on report generation or advanced modeling. It may be time to start looking for external partners.
The Trend Toward Partnership
Institutions are increasingly turning to outside partners to deal with the challenges of data analytics. A survey by State Street revealed that 54% of organizations relied mostly on external providers for their analytics. 43% of those surveyed intend to move toward external partners for analytics, while only 25% are shifting to internal efforts. As technology improves and civilization advances, we become more interconnected and our need to work together increases. For most institutions, digital partnership is the best way to the future.
A Data-Driven Future
Data analysis is reshaping customer experiences, corporate decisions, and almost everything else. Many organizations master data analytics at one level, but then technology advances and leaves them behind. That is why most purely internal efforts are only partly successful. Firms also need to spread the benefits of data analysis beyond the boardrooms and the IT departments. Institutions are increasingly realizing that they need a digital partner to meet these challenges. At Relational, we specialize in data analytics and building partnerships. Together, we can create a data-driven future with greater productivity and higher customer satisfaction.