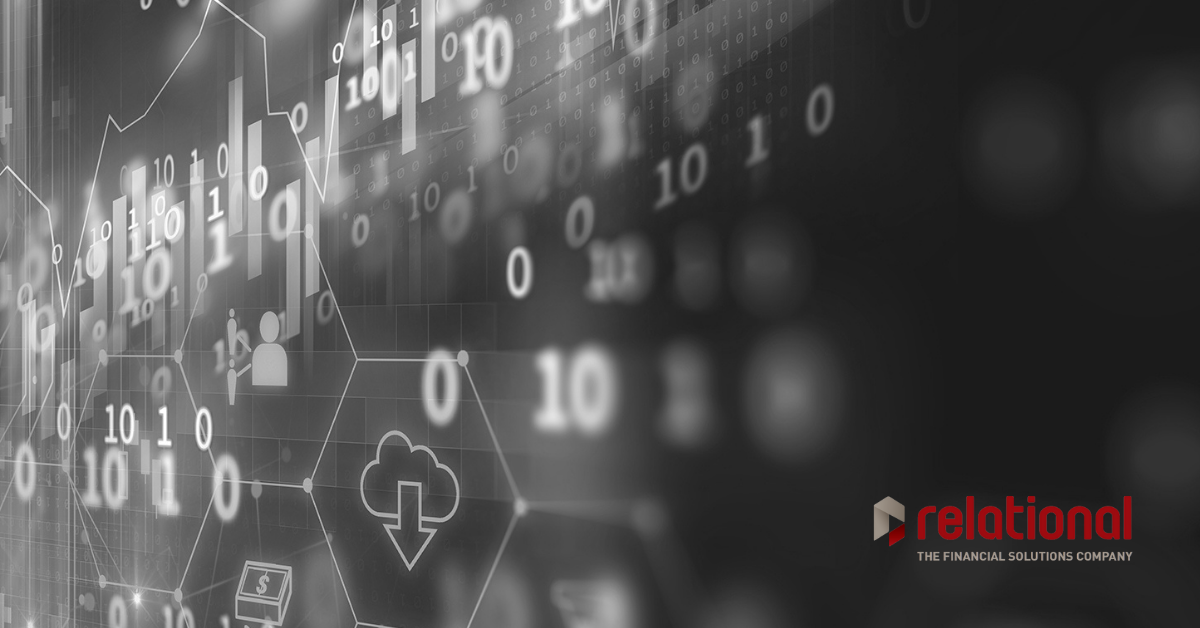 Risks are expected to grow the NPL market in 2022
22 March 2022
Since the beginning of 2022, the panic from Covid-19 pandemic has been easing up and 2022 is looking like a year of recovery to global economies.
However, Covid-19 is still with us and when the global restrictions are lifted in most of the countries, the continued infections have their impact on the employees' sick days. The domino-effect is the need for employers to keep their risk assessments live. The key workers off sick can hit the business performances and easily cause financial challenges.
There are some areas with even bigger risks.
Hospitality industry has lower recovery speed and the 2+ years of different limitations and lockdowns have taken companies out of business for good.
Travel services were seriously hit and it looks like they are not returning to pre-pandemic passenger levels ever.
The retail industry is trying to adjust themselves to the changed customer behaviour and build their online businesses to meet the new demand.
Small-Medium Size Businesses are very vulnerable, relying on the continued cashflow so any revenue breaks will quickly lead liquidity problems.
Temporarily and permanently unemployed people have taken unsecured loans and credit cards and if they can't return to work, defaults in those loan portfolios will increase. Mortgagees are in the same risk group so banks are facing challenging times in their risk management.
The above listed risks are expected to grow the NPL market in 2022. Additionally, there will be new types of loans and borrowers in the debt recovery and collections business, leading to operational and IT change requirements for the NPL market players.
Only a few weeks ago we were managing the 2022 risks and still thinking that this will be a year of global recovery.
Then for various and totally unexpected reasons the global economy was hit by the fast and huge energy price increases. Today, the prices are still going up and we don't know when we could see them to come down.
This crisis will challenge the 2022 recovery targets and lead to financial difficulties to businesses and private individuals, leading to the NPL market facing added pressures.
Therefore, as the NPL market player, knowing your risks 24/7, managing them and having the operative and IT solutions to support the risk management is even more important today.