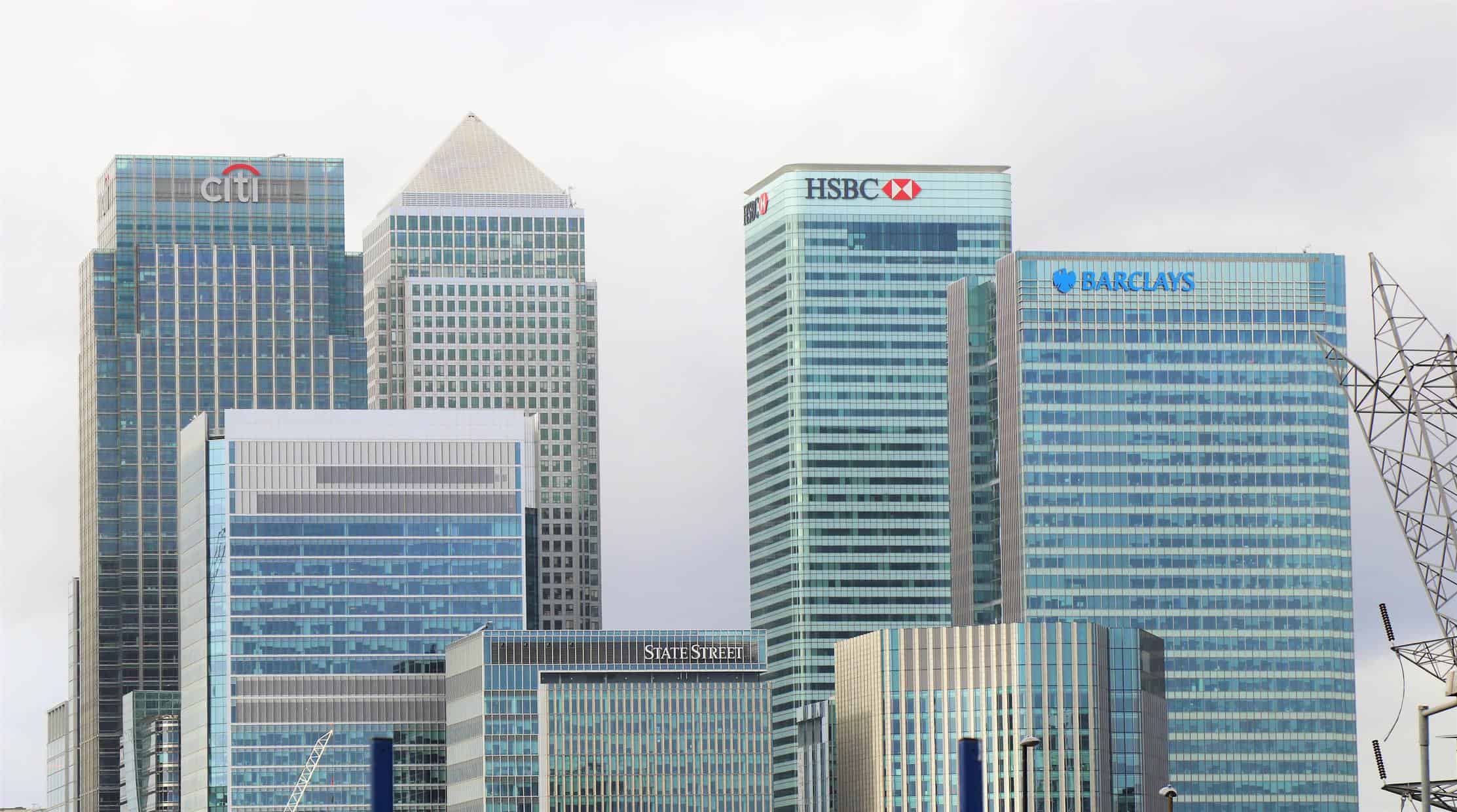 The End of Bank Branches?
18 November 2019
With record numbers of bank branches closing every year, it sometimes seems that the growth of digital options will eliminate branches entirely. However, a closer inspection reveals that many customers are still reluctant to give up some branch office functions. What is more, technology may eventually start presenting new opportunities for bank branches instead of reducing demand.
The Progress of Automation
ATMs were the first new technology to challenge traditional branch offices, and they made incredible progress over the last few decades. There was only one ATM for every four bank branches in Europe back in 1987. According to Deutsche Bank Research, ATMs pulled even with bank branches by the late 1990s. Today, ATMs outnumber bank branches in Europe by more than three to one. The dramatic growth of ATMs fueled change in the early years, but the decline of branch offices is becoming a more significant factor.
The Decline of Bank Branches
Statistics from Deloitte reveal that over 25% of bank branches in the UK closed between 2012 and 2017. On a global basis, the number of bank branches per 100,000 adults fell more than 16% between 2008 and 2016. The decline of bank branches began with ATMs, but the shift to online banking clearly accelerated the trend. Cost-cutting by financial institutions after 2008 also played a role.
Continuing Needs
Despite their falling numbers, there is continuing demand for bank branches. A recent Deloitte survey found that customers in most countries still prefer to apply for new products at branch offices. The study revealed that 83% of those surveyed in Spain preferred to seek mortgages at branch offices. 79% of mortgage applicants in France also preferred to apply in person. Even in the United States, 65% preferred branch offices for mortgage applications. Norway was the only real outlier, with a majority preferring online services to branch offices. In 2013, Cognizant found that 9% used branch offices because they did not trust technology. While that number may have declined, the 20% that used branches for safe deposit boxes still have few alternatives.
A New Mission
Cognizant's study also suggested where bank branches might find new purpose in the digital age. The most significant reason for using a branch office was to "get help" at 58%, and security concerns were second at 36%. The need for help and security concerns both tend to rise as more consumers use Internet-connected devices. Tech giants Apple and Amazon are now opening new stores in large part because it is often easier to get help with devices in person. Many new security systems inspired by cryptocurrencies are incredibly effective when configured properly, but initial configuration is difficult for ordinary users. The trust enjoyed by traditional financial institutions makes them excellent custodians of seed phrases, master passwords, and other sensitive information that should be stored offline. Perhaps far more than 20% of bank customers will be using safe deposit boxes in the future.
This Is Not the End
Despite the news stories about branch closures, fintech is not the end of bank branches. ATMs, web banking, and mobile banking apps have all taken a toll on branch offices over the years. Crucially, the vast majority of customers in most countries still prefer to open new accounts in person. Today's bank branch offices must continue to meet those demands. As needs change, branches must also change with them. Technology is starting to create new demand for some in-person services, and that gives bank branches an opportunity for growth.