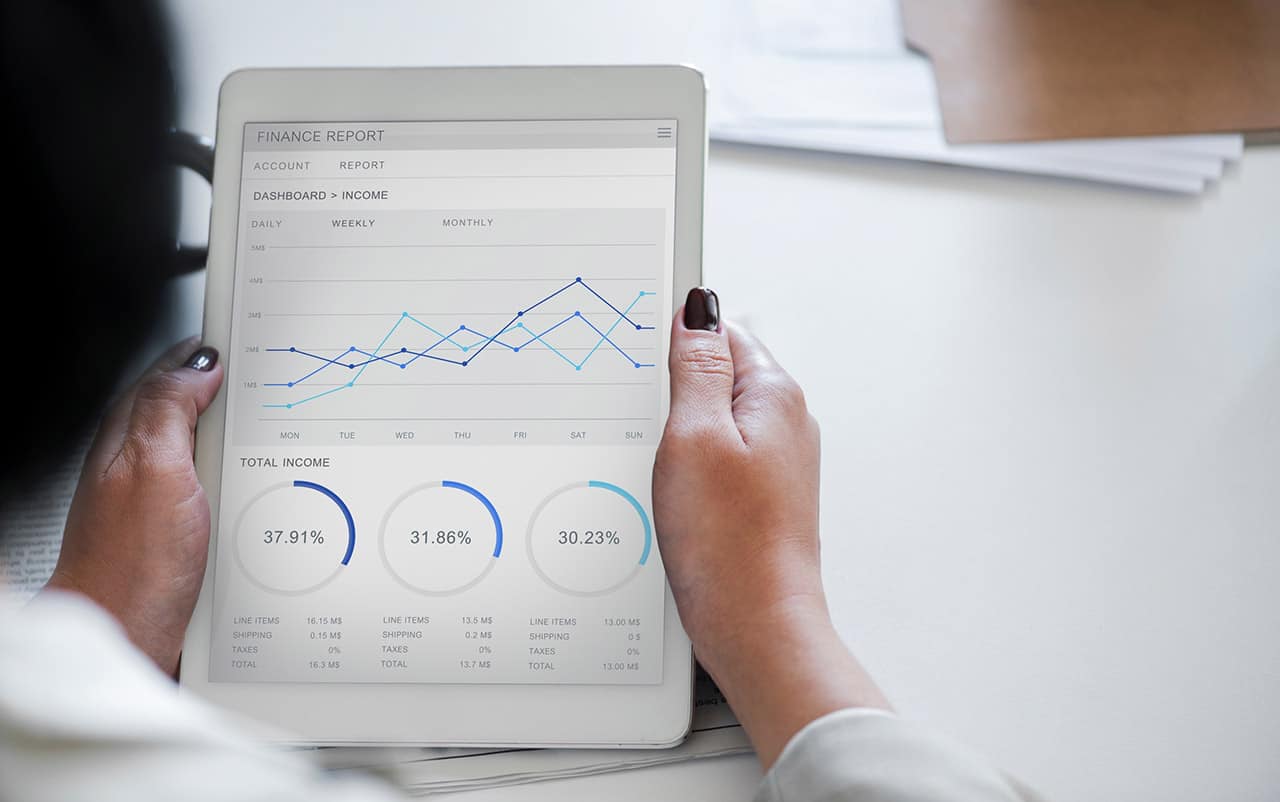 The Necessity of Automation in Finance
14 March 2019
Financial institutions frequently turn to automation to reduce costs, but they can accomplish so much more with fintech partners. Automation makes new and better services available to more customers than ever before. Financial firms that embrace automation win new customers today and have an edge on their competitors in the long-run. Ultimately, certain types of automation in finance are likely to become necessary to remain competitive and in compliance with regulations.
More Than Cost Savings
Financial professionals are more interested in improving the speed and accuracy of operations than reducing costs. KPMG surveyed ACCA and CA ANZ members to determine what they believed were the main benefits of automation in finance. Improving control by minimizing human error was the most popular choice, with 48% citing it as a primary benefit. 38% picked improved process speed, 36% chose cost savings, and 35% went with 24-hour availability. While there are other ways to cut costs, automation is often the best way to boost speed and accuracy. What is more, automation is frequently the only way to offer services 24 hours a day. All firms will eventually upgrade as competitors begin to provide faster services that are available at all hours.
The Competitive Pressures
Robotic process automation is one of the main advantages of larger organizations today. KPMG found that 75% of organizations worth more than 25 billion USD had at least experimented with robotic process automation in finance. Only one-third of the smallest organizations surveyed by KPMG had trialed or initiated robotic process automation. Ironically, the single biggest obstacle to automation is the inability to find employees with the necessary skills to automate procedures. 57% of organizations surveyed by Capgemini cited "lack of talent skilled in automation technologies" as a key challenge. Smaller firms frequently turn to fintech partners for the automation skills that they need to compete with larger organizations.
The Limits of Off-Shoring
Off-shoring competed with automation as a cost-cutting measure for several decades, but there are signs that off-shoring is reaching its limits. Wages in many developing countries have risen substantially, so the savings from off-shoring are diminishing. Automation also reduced the demand for labor to the point that salaries play a smaller role in total costs. Finally, the success of off-shoring in many developed countries is often blamed for creating unemployment. The resulting political backlash may make further off-shoring even more difficult.
A Changing Regulatory Environment
Automation began with the most routine functions, but it could play a more significant role in future regulations. A McKinsey study found that 72% of financial controlling and external reporting was either highly or fully automatable. Recent steps by regulators are paving the way for a regtech future of automatic regulatory compliance. Banks already provide open application programming interfaces (APIs) to third parties under the EU's Second Payment Services Directive (PSD2). It is easy to imagine regulators using this data themselves or creating new data provision requirements. Governments are under increasing pressure to cut costs, and automation would help businesses reduce costs as well.
Some new systems might be optional at the beginning, but certain forms of automation could eventually be required.
The Necessity
The long-term reasons for automating finance are more important than quick-win cost-cutting measures. ATMs began as a convenient way to reduce costs and became a necessity. The same thing is likely to happen with new automated services like chatbots. Eventually, regulators may even require particular automated systems for compliance purposes. Today's automation innovations are likely to become necessities in the future.