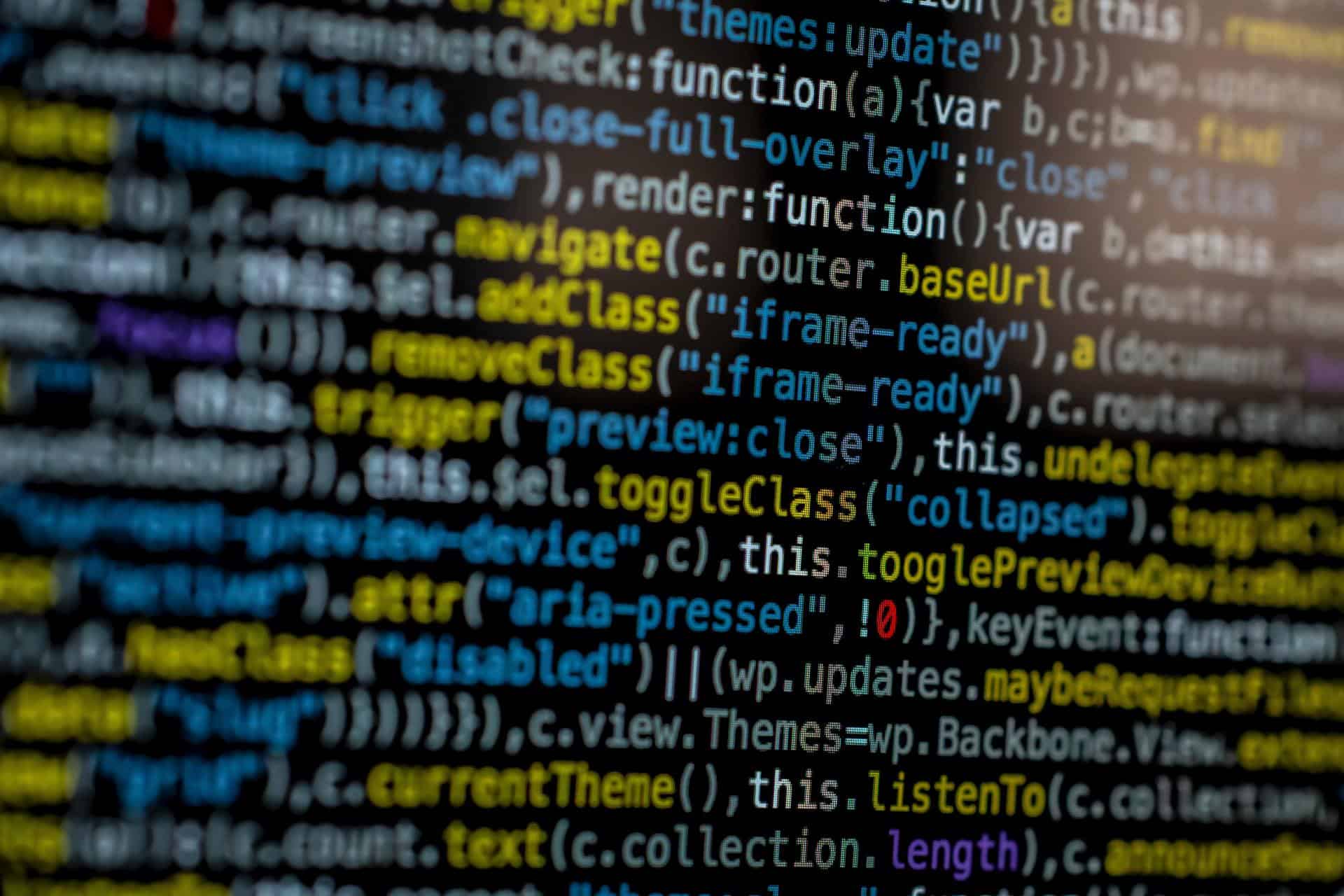 The New Killer Apps
28 November 2019
In the past, a killer app was an application that motivated significant numbers of users to adopt new technology. The new killer apps are mobile apps that allow users to access multiple services from a single interface. For example, mobile payments, banking, credit cards, investing, and a few stores might be available from one app. Building partnerships will become more critical, as will smoothly integrating services.
PSD2 Opens New Possibilities
PSD2 mandated open banking APIs within the EU, and that framework generates new possibilities for integrating a panoply of financial services into a single app. Most importantly for regional banks and local businesses, it is now much easier to create localized apps with access to international markets. In the United States, large financial institutions often draw away customers with the promise of combined services. In Europe, local financial institutions can now build apps that also offer direct access to accounts at larger firms. Customers do not have to give up local deals, convenience, and customization for integrated access to global financial services.
The Best App for the Customer
Many bank customers want to see all of their account balances in a single location, but that is only one category. Other customers prefer to view their finances on a calendar, and they are more interested in getting reminders from their banks. Another group just wants simplicity. A NetFinance survey revealed that 54% of those who do not use mobile banking apps are avoiding them because of security concerns. It is clear that consumers are pursuing different objectives, and financial firms must meet their demands. According to MX, 33% of US consumers stopped using a mobile banking app because of poor user experience. The new killer apps could each focus on a particular subset of consumers to gain support from that group. Many larger financial institutions already offer multiple apps for precisely that reason.
Getting the Job Done
While customers require different services and features from their financial apps, banks are having difficulty keeping up with the demand. OutSystems found that 73% of financial services firms had an app development backlog, and 18% reported a backlog of ten or more apps. The situation may be deteriorating rather than improving because only 40% said their backlog diminished in the last year. In many cases, a solitary approach based on developing apps in-house is responsible for these delays. Other financial firms face similar demands, so working together may be the solution. With their combined resources and a fintech partner, financial firms can meet diverse customer demands with fewer delays.
The Virtual Mall
Integrated apps may become the virtual malls on the consumer's digital map. If financial firms genuinely want to obtain new customers, they will have to go where the customers are. For some customers, that will be a security-focused app with integrated U2F support. For others, it will be an easy to use app that includes several of their favorite local stores. Decades ago, banks were aggressively opening branch offices in malls, grocery stores, and most other popular locations. Now, financial firms may need to make their services available on multiple mobile apps.
The Potential of Innovation
While integrating mobile apps may seem novel and even unnecessary, it should be remembered that mobile apps once seemed superfluous. Websites were adequate for the majority of consumers fifteen years ago, yet ignoring mobile was a major mistake. Killer apps that integrate multiple services could dominate the market in the future. Firms that ignore the potential of the new killer apps might be repeating the mistakes of the past.