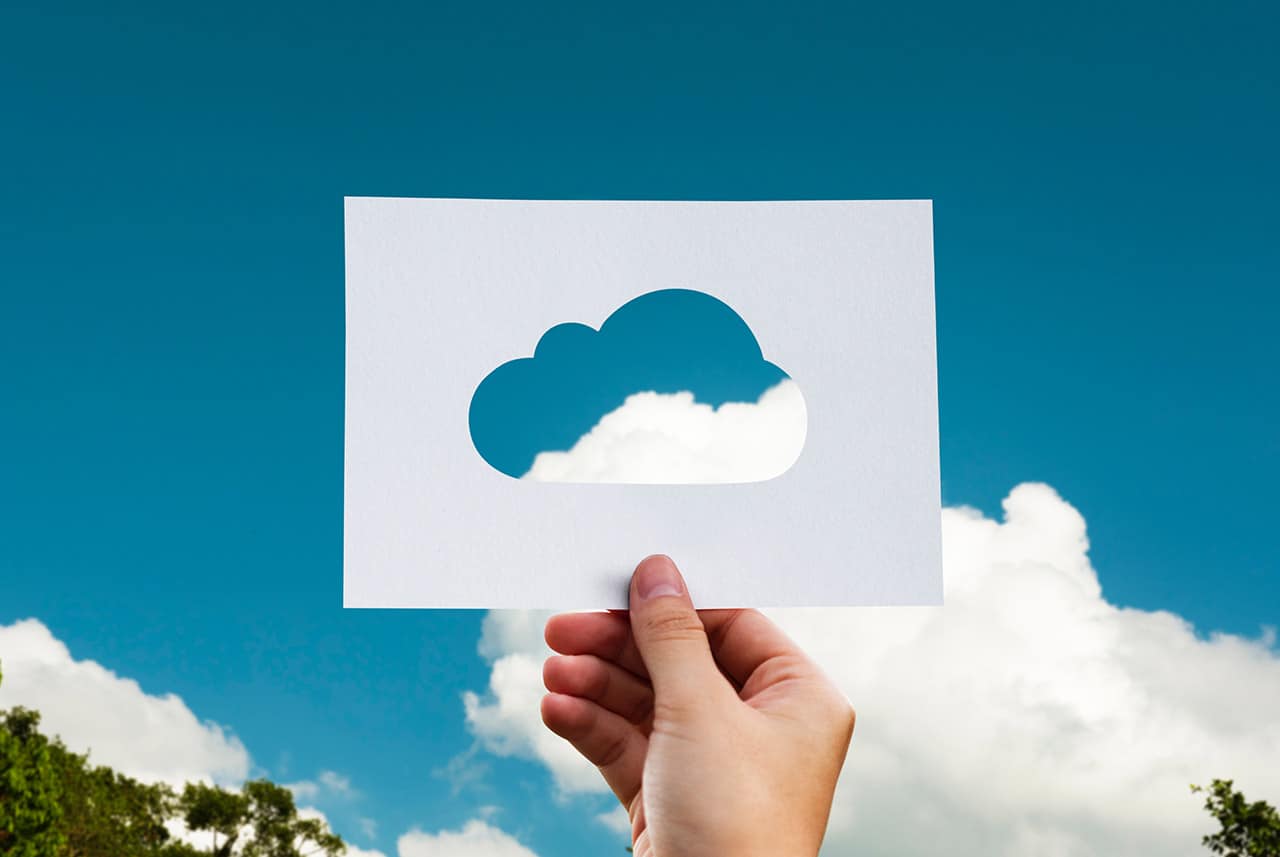 Why Private Clouds Are Growing
6 March 2019
Private clouds continue to grow at an astonishing rate, but the factors driving their growth are changing. In the past, they succeeded by combining the convenience of the cloud with the safety of on-premise software. There are different types of private clouds, and some of them are now offering new features to maintain growth.
Different Types of Private Clouds
The term private cloud is itself somewhat cloudy. A private cloud can be a few servers running legacy operating systems and applications on virtual machines. Those private clouds could decline as general users transition to software-as-a-service models with automatic upgrades. True private clouds allow businesses to integrate new customized cloud apps with day-to-day operations. Wikibon reported that on-premise true private cloud spending more than doubled from 5 billion US dollars in 2016 to 10.6 billion dollars in 2017. Keeping customized cloud apps on-premise also has a number of significant benefits. Firms can protect sensitive information by disconnecting from the Internet if a critical vulnerability is discovered. Many private clouds can also be permanently removed from the Internet and maintained for archival purposes and collections. On-premise private clouds also help to prevent lock-in and preserve independence.
The Pressure to Move to the Cloud
According to IDG, 46% of IT departments at financial services firms reported pressure to move all applications to the cloud. Cloud services with thin clients can significantly reduce system maintenance and support costs. What is more, thin clients also cost far less than the more powerful systems required for traditional on-premise software. The long-term case for the cloud is compelling, but financial services are constrained by security considerations and regulations.
The Safety of On-Premise
On-premise solutions continue to be popular because of public cloud safety issues. 49% of banks surveyed by VMware and IDC cited security as a top concern. Another 39% considered regulatory compliance to be an issue, while 37% were worried about public server downtime interrupting business. Most banks are dealing with these issues by choosing private cloud solutions or staying with traditional on-premise software. VMware found that 45% of banks in the United States used a private cloud software deployment model in 2017. Another 40% went with traditional on-premise or outsourcing, and only 15% chose the public cloud.
A Customized Future
Private clouds are popular because they meet conflicting demands on financial institutions, but their future could depend on customization. In 2016, Cisco predicted that public cloud workloads would grow at 27.5% per year over the next five years. They also predicted growth of only 11% per year for private clouds. In Cisco's scenario, private clouds are mostly a way to work remotely with legacy on-premise software. However, pure public clouds do not allow firms to customize software as much or continue using unsupported products. In 2017, Microsoft's Azure Stack became the first private cloud solution to feature seamless integration with a public cloud. Microsoft gained significant market share over the last two years, and competitors are scrambling to develop similar products. Hybrid clouds allow financial institutions to use private clouds for mission-critical systems while relying on public clouds for other functions.
A Solution for Today and Tomorrow
Customization is crucial to the future of private clouds but dealing with today's problems is their greatest strength. The cloud offers clear benefits for firms in the form of reduced upfront cost and lower long-term overhead. Unfortunately, the public cloud still has too many security concerns and reliability issues for some financial institutions. Private clouds solve today's security problems while creating new possibilities for the future.